I like thinking about our planet, changing the global energy system
to avoid climate change, and doing concrete projects using
new ways for doing business.
here you can see a collection of things i've done and projects i'm working on right now.
I'm always seeking opportunities for innovative collaborations
and partnership in purposeful projects,
so don't hesitate to reach out!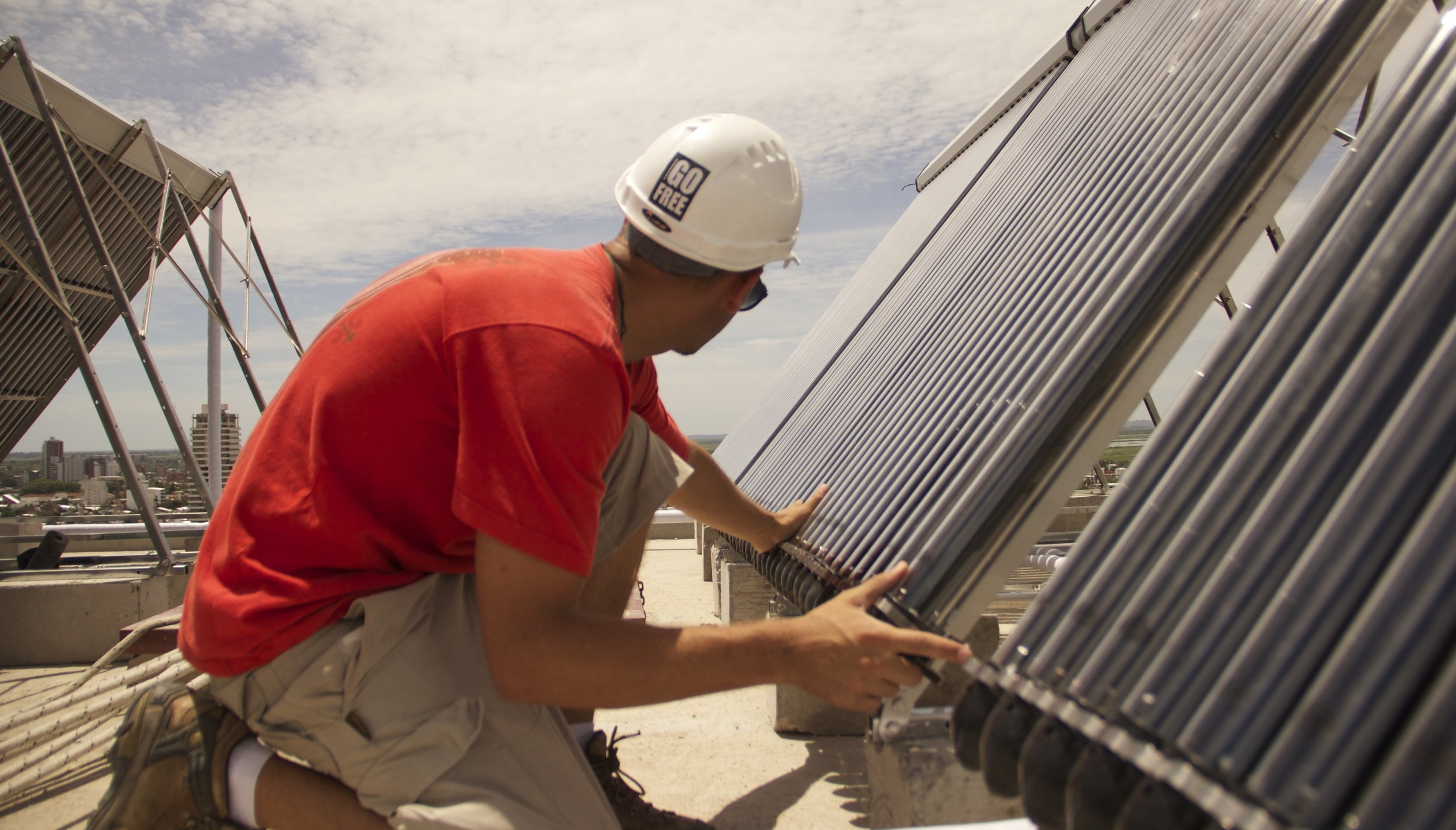 i'm here to help.

i'm here to learn.
PROFILE
Studying the planet from an Astrobiology perspective made me focus on big picture sustainability.
I apply complex system thinking to the socio-ecological transformation and
energy transition our society faces to meet the climate challenge.
I focus on innovative business models and social entrepreneurship as drivers of paradigm shifts.
I believe social innovations are the most powerful technology in the clean energy revolution.
I research these in theory, and test them in entrepreneurial practice.
BIO Basics
born: Buenos Aires, Argentina
education: PhD - Australian-German Climate&Energy College, The University of Melbourne / B.S. Biological Sciences - The University of Southern California, CA, USA.
current work: Yale University: Tsai Center for Innovative Thinking. MIT Media Lab: Digital Currency Initiative.
 
...but I'd rather try to make it work here first.
Earth & Mars image source: NASA