wake up
We developed a novel franchise system of one-stop-shop wellness centers with 7 areas
(café, food market, wellness store, yoga studios, holistic clinic, life school and tourism)
under one roof.
purpose
Provide tools and a path for those who seek to develop a healthy body, mind, emotional and spiritual self-connection through services and products linked to personal evolution.
my role:
Co-Founder
Chief Experience Officer
(CXO - 2014-2017)
Our major Earth system problems expose a radical disconnection in our human-nature relationship.
But I find this only to be a symptom of our disconnection with our very self.
To solve our environmental issues,
I believe we must start by awakening our own consciousness as holistic beings.
I joined the Wake Up team to contribute to this cause and
remind myself of the constant personal path this demands.
meet a world. meet yourself.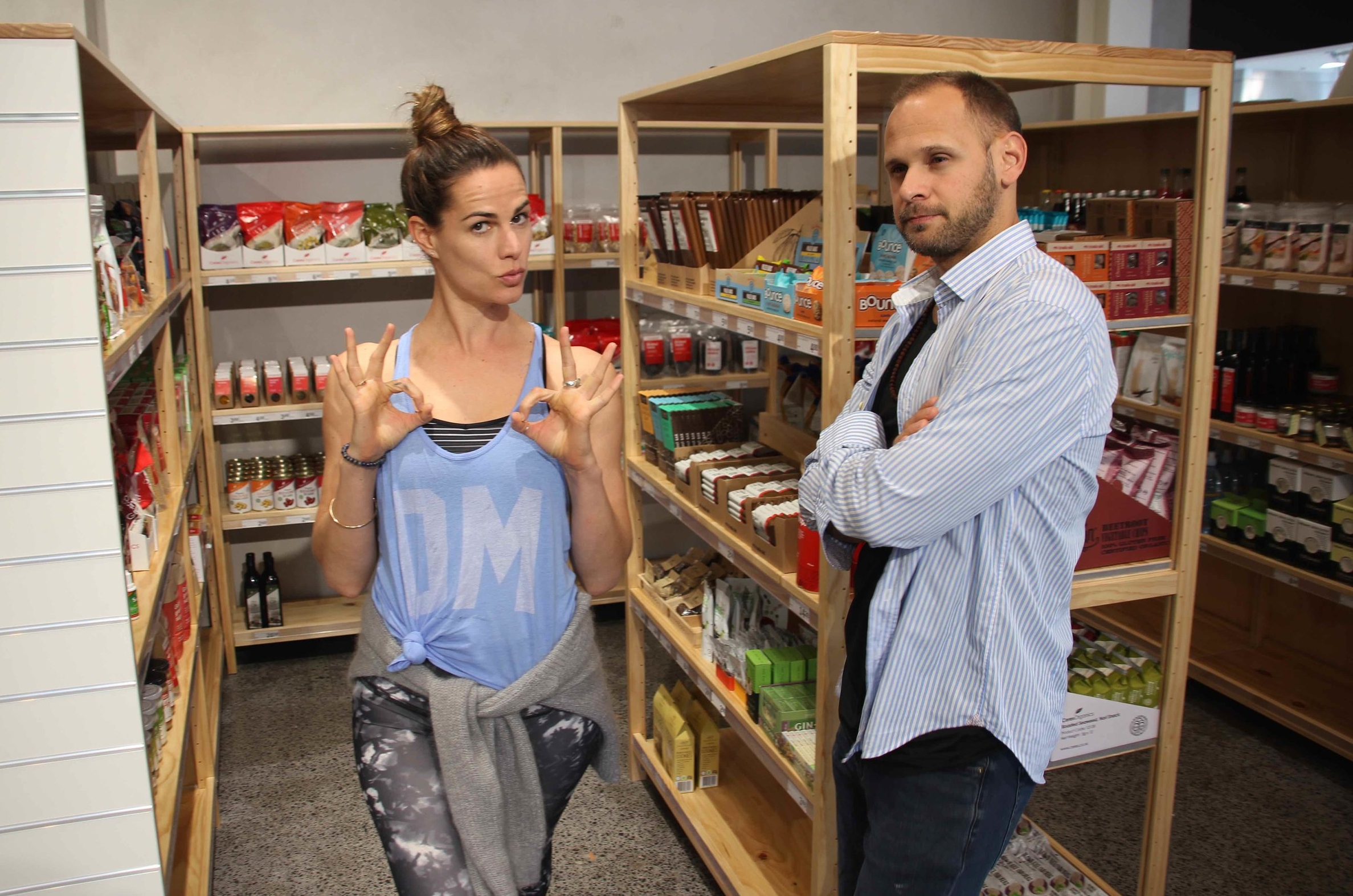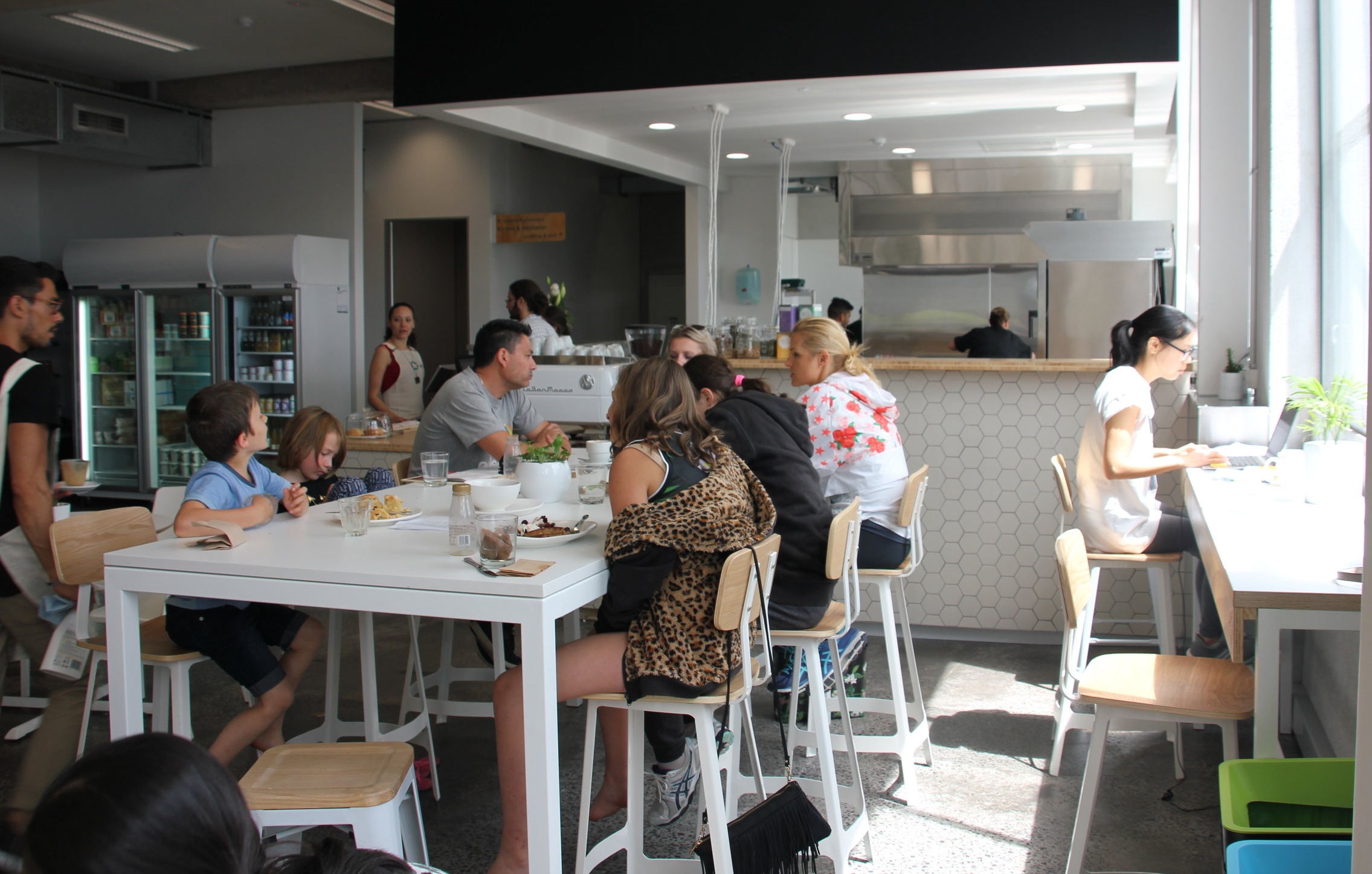 STATUS
directors (Wake Up International):
A. Fava, M. Wainstein, A.Cattan
CEO:
Alejandro Fava
current active stage:
seed 2 funding

PRoof of concept
Master franchise setup:
Wake Up NZ
Flagship store launched:
Parnell, Auckland, NZ
Store status:
Closed by local investor